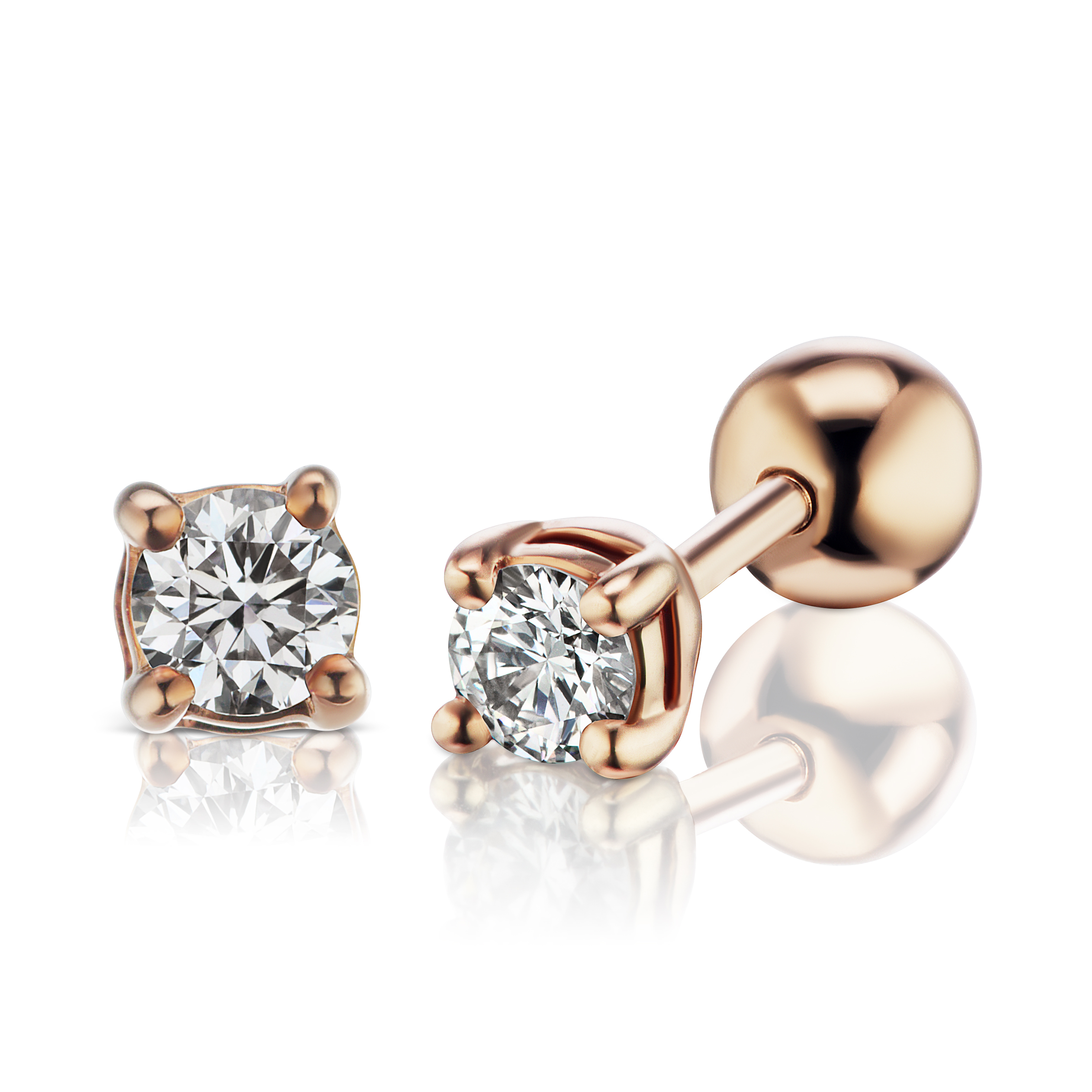 3mm Diamond Screw Stud
Perfect 3mm Diamond Screw Stud. May the back of your lobes never look basic with these screw studs, which are as comfortable as they look and leave the back of your lobes looking a little more sophisticated. Item sold individually and as a pair.
Made of solid 14k gold. Each of our products are made to last you a lifetime.
Diamond: VS1 3mm Round Diamond 0.21ct a pair
All al.tru.ist products are made of 100% recycled gold and diamonds that are natural, conflict-free, and ethically responsible.
al.tru.ist makes this item with a 4 week delivery. Rose gold in stock and ships out immediately. 1 pair left.